Treks & Trails International provides opportunities to experience some of the world's most spectacular, scenic and hidden places with small groups of like-minded people who also seek adventure, beauty and healthy exercise in the natural world. With over 30 years of combined trip leading experience, our focus is doing everything possible to ensure you have the adventure of a lifetime. Some of our trips are to destinations little known to North Americans. Other destinations may be better known, but in all cases, we take great care that each trip is truly special.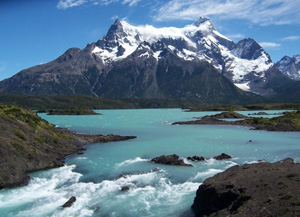 We offer two categories of trips. Backpacking trips enable adventurers to travel to more remote areas of the world. These trips require a higher level of fitness, the ability to endure mental and physical challenges, and have decidedly lower levels of comfort compared to our hiking trips. All trip provisions are carried by participants and a tent becomes the "home away from home" providing shelter in all kinds of weather. For those who are up to the challenge, the reward is solitude and access to incredible areas where relatively few have gone before. We have personally backpacked in these areas and have selected these destinations as the best of the best.

Most of our trips are hiking trips that typically go from inn to inn. Depending on the trip, these can range from fairly easy to challenging. What all hiking trips share is great hiking during the day, new friendships, a delicious meal for dinner, and a well-deserved warm bed in the evening. On most hiking trips, luggage is transported ahead to the next inn so that only a small daypack is required. On others, we are hiking from hut to hut and all personal belongings must be carried. We likewise have personally hiked these areas and have made it our mission to share these remarkable destinations with others.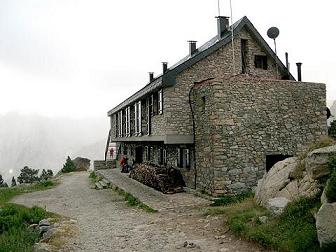 All of our trips adhere to Leave No Trace principles. We also believe that interaction with local people and cultures is one of the most rewarding aspects of international travel and we strive to provide ample opportunities for this on our trips. Our trips are not luxurious. On hiking trips and starting points for backpacking trips, we prefer clean and comfortable country inns and bed and breakfasts over 4-star hotels. We also prefer inns and B&B's over the most basic, rustic accommodations. We bridge the extremes to affordably provide you with good food, a good night's sleep, and a great experience!